LE BATEAU LAVOIR SAINT-JULIEN - Museum and interpretation centers - Laval
LE BATEAU LAVOIR SAINT-JULIEN
Museum and interpretation centers , Folk art and traditions , History , Boat and submarine
at Laval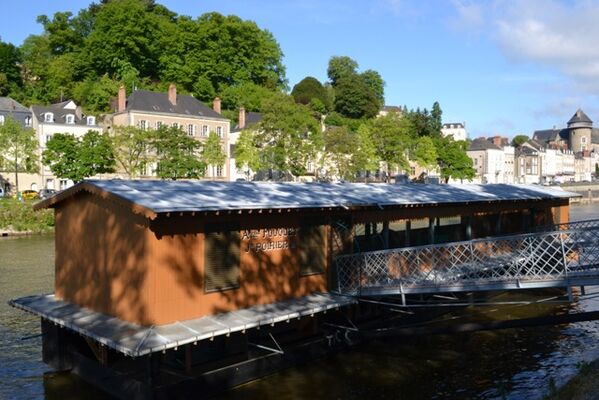 Laval Tourisme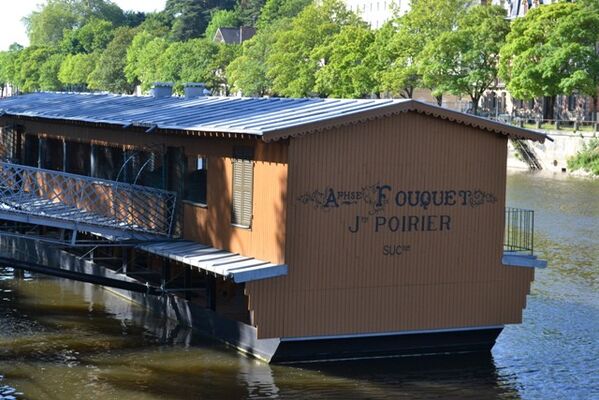 Laval Tourisme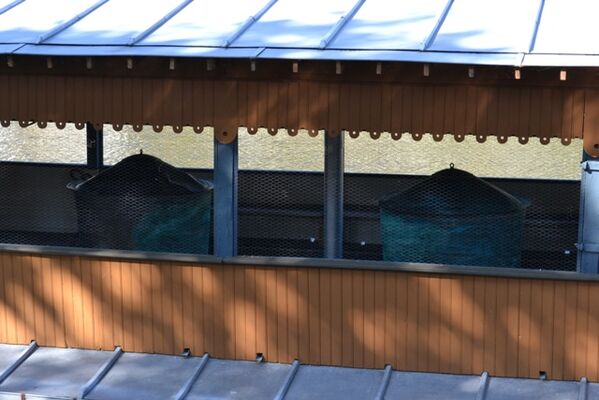 Laval Tourisme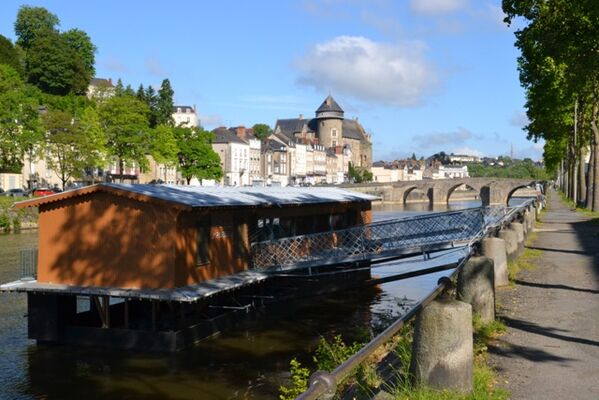 Laval Tourisme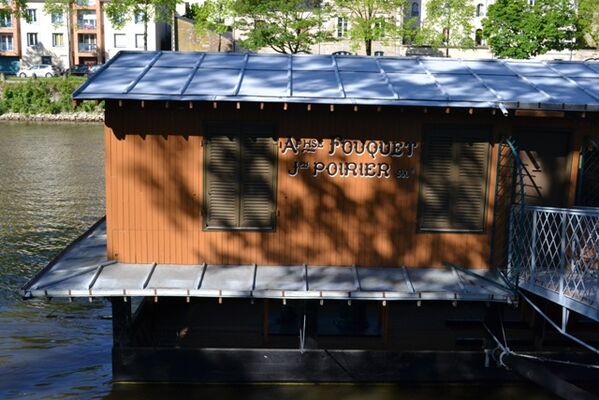 Laval Tourisme
The St. Julien in Laval is one of the last boat wash-houses of France. It has just been restored and will soon resume its museum work.

The Saint Julien wash-house, built in 1904, ceased its activity in 1970 and became a municipal museum in 1985. It was classified as a historic monument in 1993 and has just been restored. He returned to his place Quai Paul Boudet on October 17, 2013 for the greatest happiness of Laval.

The Boat wash-house will be open to visitors from 5 July to 31 August, from 10am to 12pm and 14pm to 18h. Closed at this time on Monday and Sunday morning.
Laval Tourisme

Laval Tourisme

Laval Tourisme
Laval Tourisme

Laval Tourisme
Leave a review about Le Bateau Lavoir Saint-Julien :
Bad

Average

Good

Very good

Excellent
Très belle rénovation et le personnel explique très bien l'histoire de ce bateau Lavoir. La vidéo avec les images d'époque est fantastique, un beau moment d'histoire.

Une visite très sympa que je conseille vivement pour découvrir ce petit bout de patrimoine malheureusement trop peu connu. Idéal pour les familles car la visite n'excède pas une demie heure.

Intéressant :)

Très beau travail de sauvegarde du patrimoine, il faut le faire savoir !