CHASSOL « INDIAMORE » #6par4 - Concert - Laval
CHASSOL « INDIAMORE » #6par4
Concert , Today's music (rock, pop, rap) , Cultural , Music at Laval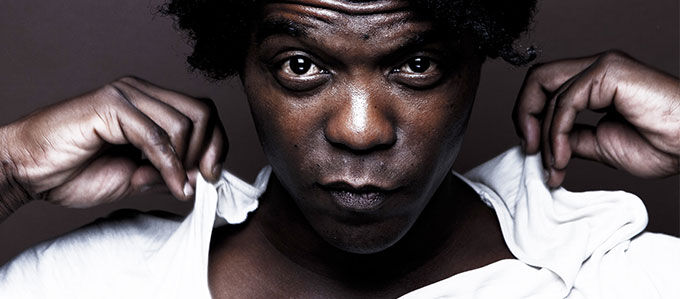 CHASSOL PRÉSENTE « INDIAMORE »
France

Les premières rencontres de Chassol avec la musique indienne datent de son adolescence où grâce à John Mac Laughlin, et son groupe Shakti il a pu entendre raggas, structures rythmiques et instruments indiens se mélanger au jazz.

Vinrent ensuite Ravi Shankar, Hariprasad Chaurasia et les chansons dévotionnelles.

Plus récemment les films documentaires de Louis Malle (L'inde fantôme) et de Johan Vander Keuken (L'œil au dessus du puits) l'ont profondément marqué et après avoir harmonisé la Nouvelle-Orléans dans « nola chérie », le choix de tenter une harmonisation de la vie, des sons, musiques, bruits et trafic de l'Inde du nord s'est imposé très naturellement.

À Calcutta et Varanasi la plus vieille ville d'Inde il est allé filmer sitaristes, percussionistes, chanteuses, danseuses, les enfants, le Gange, la ville et le chaos apparent du trafic.

Indiamore déploie en quatre mouvements, une même suite harmonique tonale d'accords chauds et très pops qui épouse la musique modale indienne ne reposant généralement que sur une basse continue jouée par le tampura.

En répétant ces images, en traitant leur son comme un materiau musical et en harmonisant le discours des acteurs avec ses propres obsessions harmoniques, il réussit à mêler une approche documentaire à une œuvre purement musicale.

Dans le cadre du festival Reflets du Cinema 2018.
Leave a review about Chassol « Indiamore » #6Par4 :
Horrible

Bad

Average

Good

Excellent
There is no review about Chassol « Indiamore » #6Par4, be the first to leave one !