The Wackids //  Back to the 90's - Local event - Laval
The Wackids //  Back to the 90's
Local event , For children , Theatre
at Laval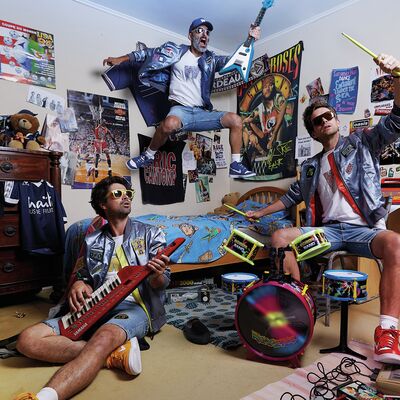 ©Florent Larronde
Schedules

On

March 25, 2020

from 6:00 PM to 7:00 PM
Leave a review about The Wackids //  Back To The 90'S :
Bad

Average

Good

Very good

Excellent
C'était très divertissant et amusant

Super Spectacle. Après 5 minutes, de démarrage, on a déjà oublié que c'était une marionnette. On a l'impression que c'est un vrai personnage. C'était vraiment super. En plus c'est d'un humour formidable. Merci pour les questions posées, la découverte de fla société.