Stade Lavallois Mayenne FC - Laval
Stade Lavallois Mayenne FC
Equipment for leisure activities at Laval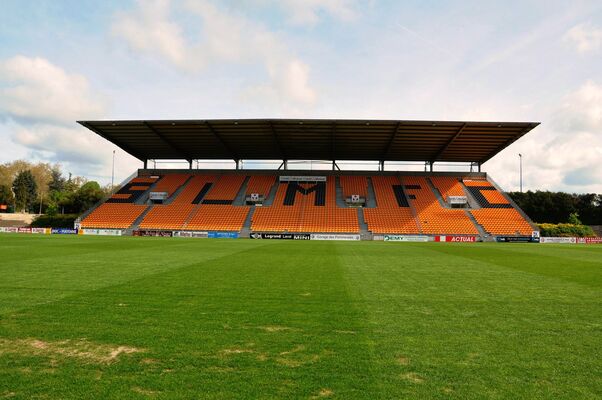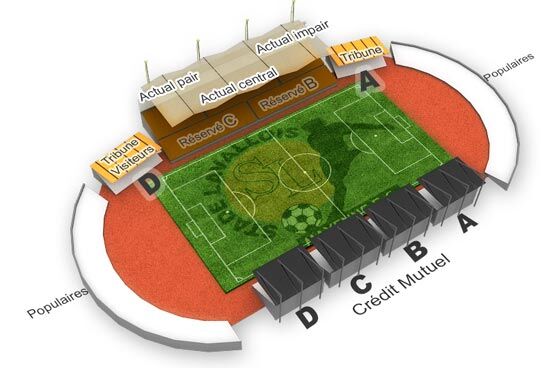 Vibrez au rythme des tangos, les supporters du Stade Lavallois Mayenne FC !

La boutique officielle du Stade Lavallois MFC : Plaine des Gandonnières – Rue Georges Coupeau – 53000 LAVAL - Horaires d'ouverture de la boutique et du siège du club : du lundi au vendredi de 9h à 12h et de 14h à 18h.
From 5 € to 21 €

From 2,50 € to 10,50 €
Leave a review about Stade Lavallois Mayenne Fc :
Horrible

Bad

Average

Good

Excellent
Génial

Une rénovation du complexe ne fera pas de mal. Que font les tribunes en bois ? Du changement et vite !